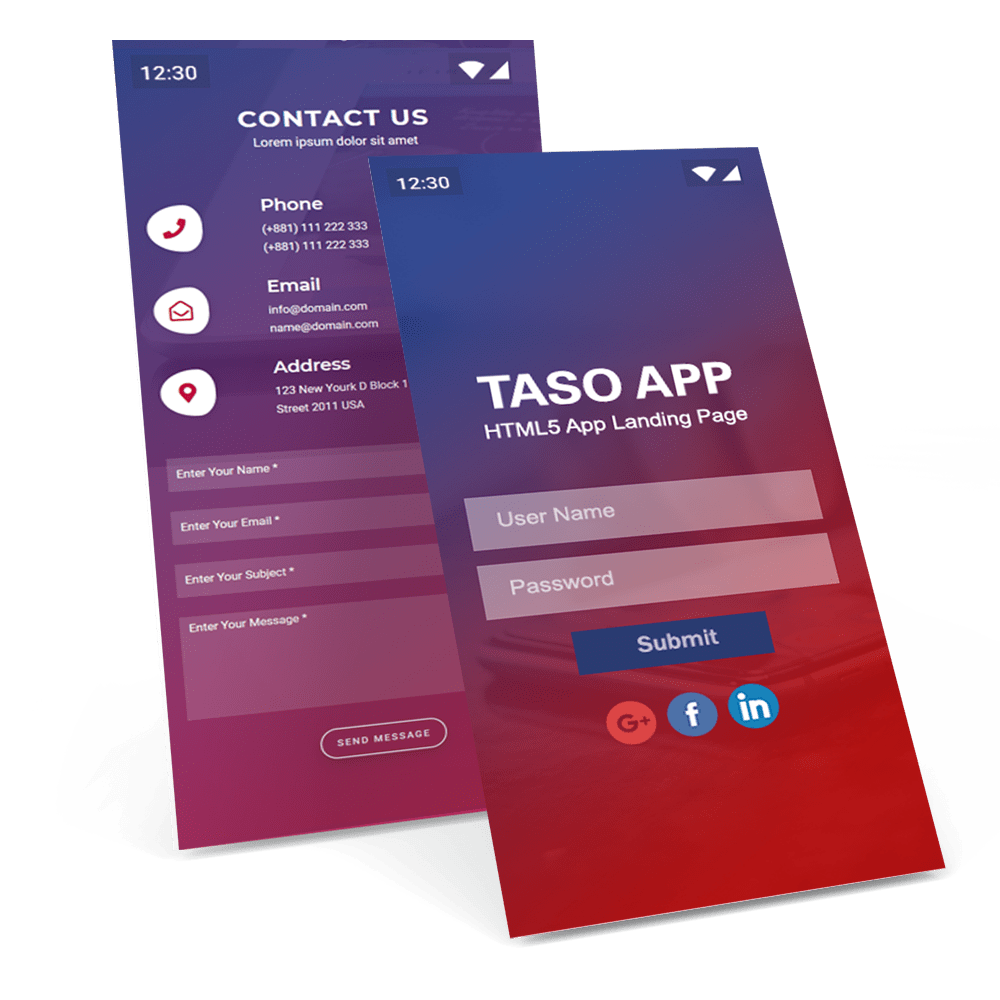 The Best Mindfulness Practitioner® Meditation App for All
The Mindfulness App developed by *I.U.E.F. ( Iinner Universe Education Foundation ), is created to ensure people stress less while learning to enjoy every moment of life. Mindfulness and this art of being in the present moment with no attachments to the past or pining about the future is making waves worldwide. When you practice mindfulness by listening in to the sessions on this app, you learn to bring your focus to the present moment. Your awareness levels increases as you pay attention to the 'what' and 'how' you feel and look at situations without preconceived notions. You learn to unlearn old self-limiting beliefs to make way for the new.
*Iinner Universe Education Foundation is a not-for-profit organization and a sister company of Matrrix. Read more.
What's Inside the Mindfulness App: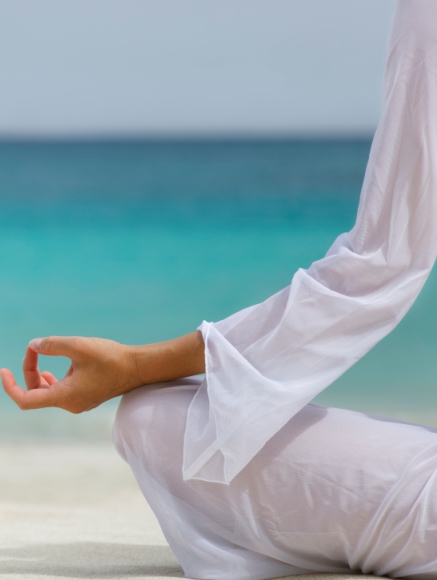 Includes 50+ meditation files voiced over calming music, breathing exercises, and hypnosis sessions to make you completely mindful about yourself. Dr. Paras, a life and leadership coach has personally handpicked and created each session to curate the best mindfulness sessions for you.
As a certified hypnotist, Dr. Paras has shared his most exclusive meditation and hypnosis sessions that make a listener mindful and aware of the present moment. The sessions empower a person to overcome problems with a renewed focus on improving life.
Includes multiple categories such as Happiness, Communication, Peace, Mindfulness, Calmness, Success, and more. Download app now for the complete list.
There's a session for everyone! Afraid of public speaking? Get over your fear of public-speaking while listening to the soothing voice of Dr. Paras. Want to be a great leader? Empower your mind with the 'Become a Leader' session by Dr. Paras. Explore many series below and gain valuable insights into life by Dr. Paras. Happiness | Communication | Success | Peace | Calmness | Mindfulness | Healthy Relationships | Overcoming Fears | Emotional Healing | Expand your Thinking
Have a problem? There's a solution to every problem right in the Mindfulness App. Download now t o relax, improve your focus, be aware, and sleep better. Come, meditate with Dr. Paras and learn to live in the power of now.
Fit the power of mindfulness right in the palm of your hand with the Mindfulness Meditation App. Created by I.U. E.F., the mindfulness app available on all Android and iOS devices is designed to set you free from all internal problems helping you live a happy and fulfilled life by being caring towards self and others.
Dr Paras holds a vision to inspire, empower, and transform every person on this planet . Subscribe now to be a part of this beautiful dream.
Join millions of users worldwide to make life-changing decisions.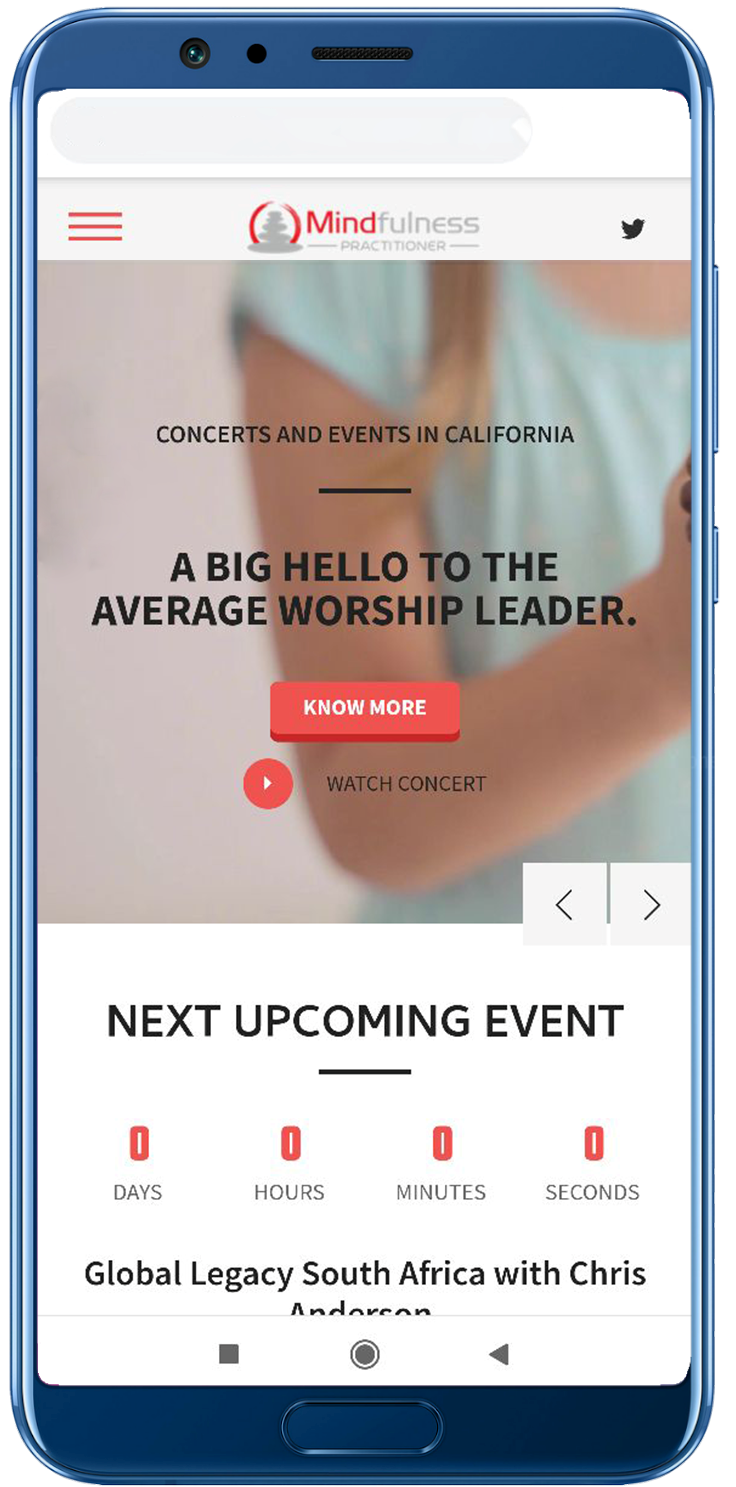 Download App
The Mindfulness App by I.U.E.F. is available for a reasonable sum of $10 a year or $1 a month. 10% of each purchase will be used for the development of I.U.E.F., a not-for-profit organization. I.U.E.F. is focused on personal development of all individuals to create societies that are self-aware and work towards empowering each other. Learn more.