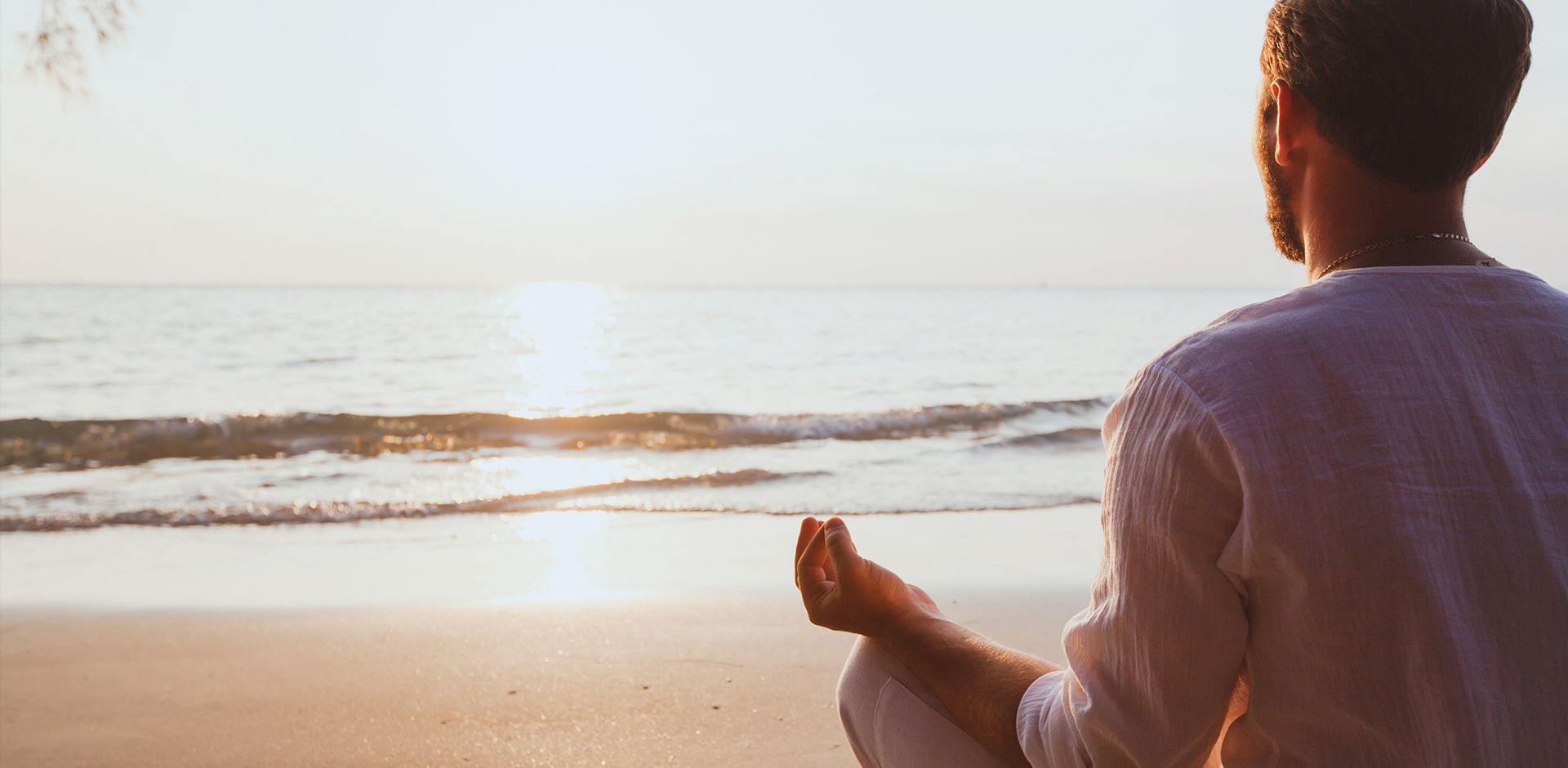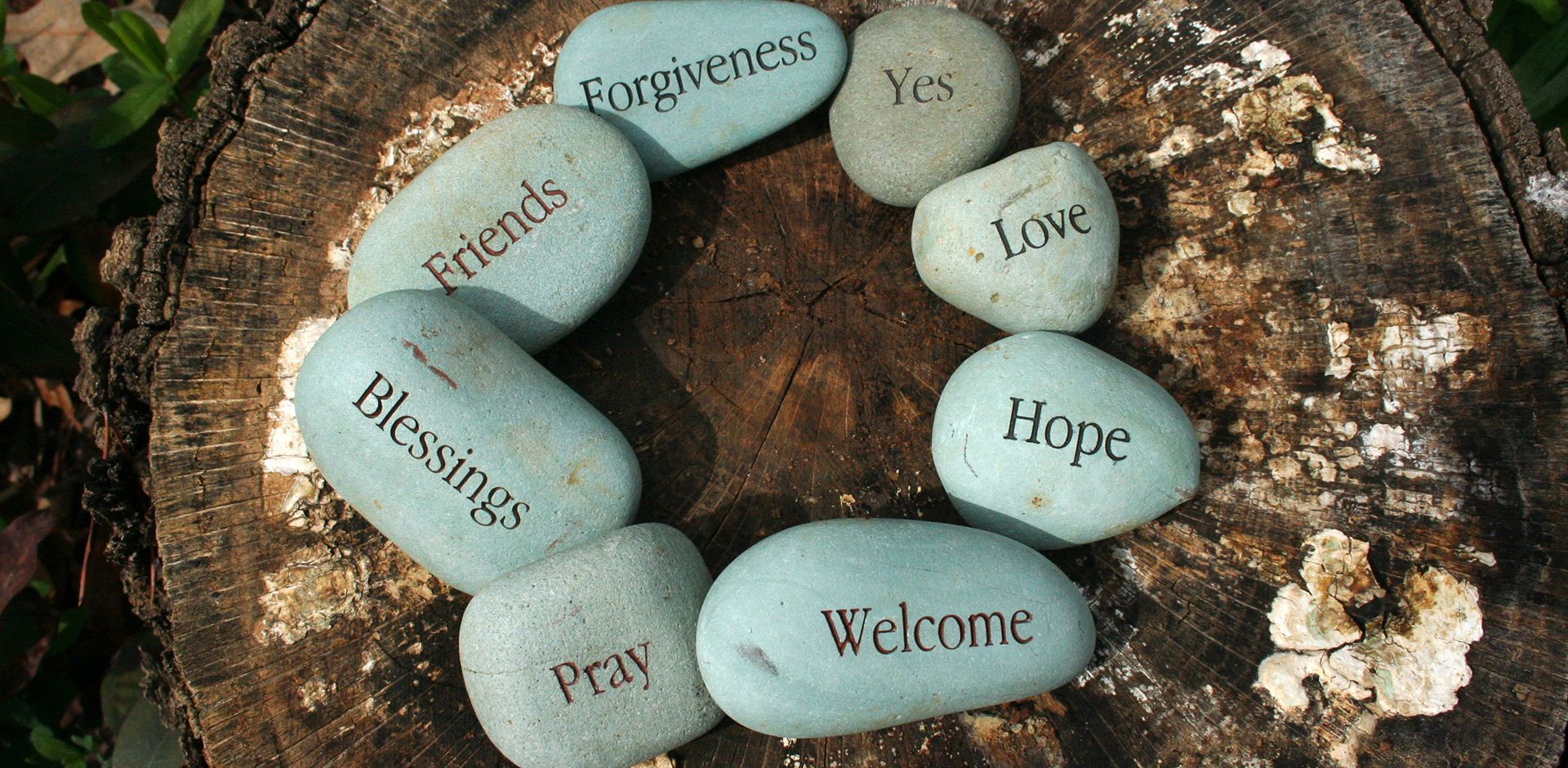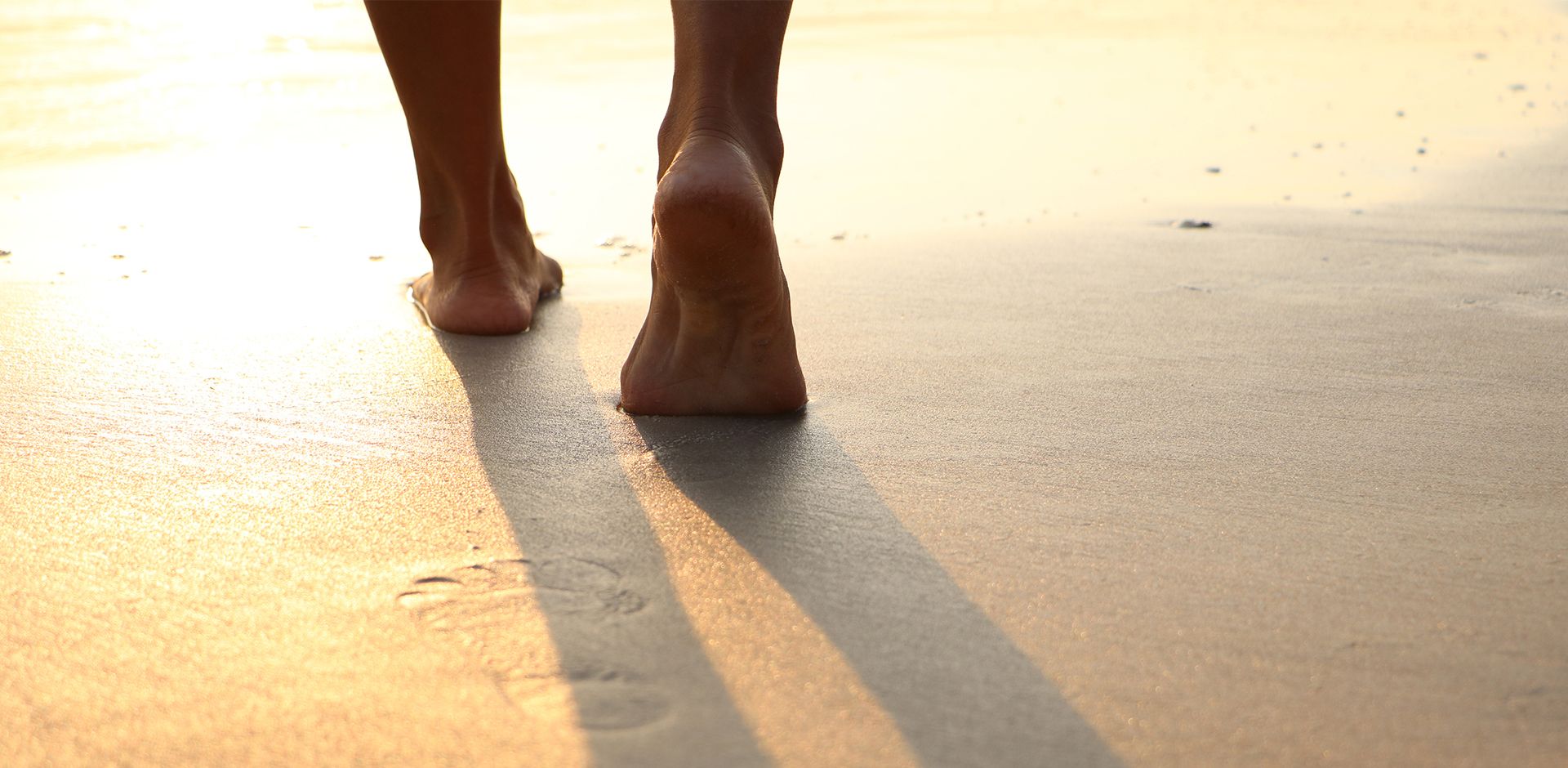 Upcoming event
27th April 2023
You are one step away from change. Learn the Mindfulness techniques and practices to increase attention, awareness, and responsiveness. Take home the Mindfulness Practitioner® Certification by Dr. Paras.
View Details
Contact Now
Mindfulness Practitioner® Certification
Dr. Paras offers the best online mindfulness courses as well as offline courses at his center in Pune. This certification includes programs designed for professionals looking to learn everything about mindfulness. People attending this course can also begin their own practitioner programs as the certification is approved by Matrrix - a certification body that governs the content of these courses.
Know More
Book a free consulting session
Schedule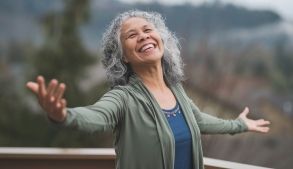 Matrrix has launched a Mindfulness Practitioner® Certification program for professionals looking to implement these skills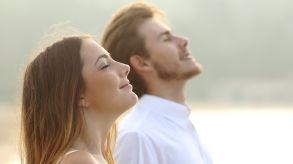 The hugely popular Mindfulness concepts and techniques can now be imbibed against a natural backdrop.