About Mindfulness
Dr. Paras (Founder, Matrrix), firmly believes the mind is the greatest tool. As an ICF and EMCC certified Life Leadership Coach, he has partnered with organizations and individuals across the world to deliver world-class coaching, training, and mentoring. He has brought about a massive change to the way people think to facilitate growth and excellence. His unconventional methods have earned him immense popularity and elicited prestigious awards. He has executed phenomenal work in transforming organizations and the work culture while ensuring successful business decisions are made to drive firms towards growth.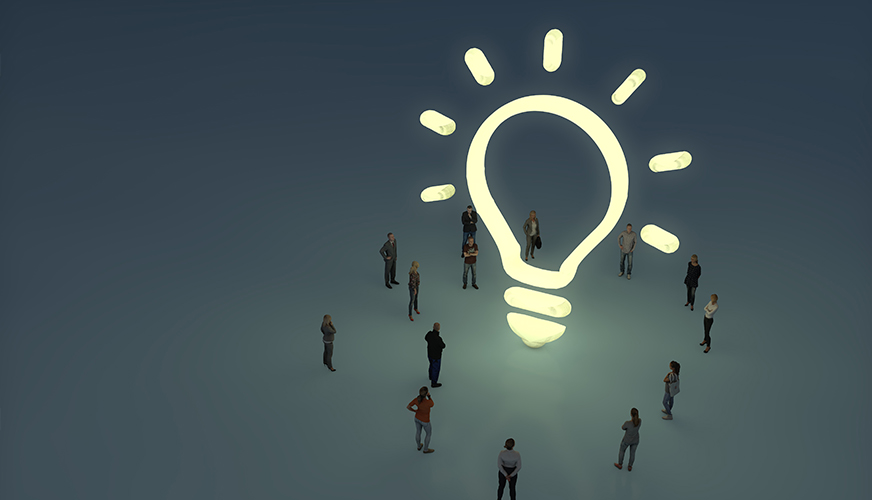 Dr. Paras has numerous awards to his credit, including the prestigious Young Leader Award by the International Coach Federation, U.S.A. (2018). He has recently completed the Train the Trainer Course from Pure NLP by Dr. Richard Bandler in March 2019. The creation of this Mindfulness Practitioner® program is to offer Mindfulness Certification to those seeking to explore this lucrative and fulfilling career option as a serious goal.
Dr. Paras founded Matrrix in 2015.
Professional Life Leadership Coach Training and Executive Coaching Firm
Matrrix , (Pune, India), is a Life Leadership Coach Training and Executive Coaching firm that trains and mentors individuals to discover their hidden potential. Matrrix partners with individuals as well as corporates and is armed with the objective of bringing world-class training and coaching to India and the world. Matrrix has been founded with the core vision to 'Inspire, Empower, Transform' - a thought ingrained by Dr. Paras, Founder, Matrrix. The institute offers a commitment to personal growth for every individual and organization.
Book a free consulting session