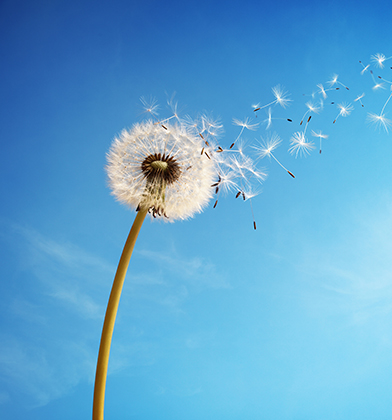 Mindfulness Practitioner Schedule
Join the best Mindfulness Practitioner® Courses by Matrrix, Pune, India. We offer fully accredited mindfulness training programs for all. Our courses are created after sound research by none other than Dr. Paras, Founder, Matrrix. These are most suitable for anyone looking to learn the concepts and techniques of mindfulness on a highly professional level.
Retreat Schedule
Matrrix also organizes exclusive Mindfulness Retreats set against the cool and calm environs of nature. You learn how to add mindfulness to your daily life while relaxing and reprogramming your mind, body, and spirit. The retreat is suitable for everyone looking to take a break from their daily stress levels - one where they refresh their mind while learning new concepts to empower themselves for life.
Mindfulness Certification Schedule
| | | | | | | | |
| --- | --- | --- | --- | --- | --- | --- | --- |
| Mindfulness Practitioner® Level-2 (ICF Accredited) | Practitioner | 3 Months | 15 Jun 2022 to 13 Jul 2022 | 7:00 PM to 9:00 PM | Online | Dr. Paras | Register |
| Mindfulness Practitioner® Level-1 (ICF Accredited) | Practitioner | 3 Months | 07 Jul 2022 to 04 Aug 2022 | 7:00 PM to 9:00 PM | Online | Dr. Paras | Register |
| Mindfulness Practitioner® Level-2 (ICF Accredited) | Practitioner | 3 Months | 27 Apr 2023 | 7:00 PM to 9:00 PM | Online | Dr. Paras | Enquire Now |
Book a free consulting session