What are the Benefits of Practicing Mindfulness?
Mindfulness gives us a whole new perspective in leading our lives using the power of thoughts and increased awareness levels. You can lead a stress-free life and coach others to follow your path with the Mindfulness Certification from Matrrix. Mindfulness benefits you in many ways -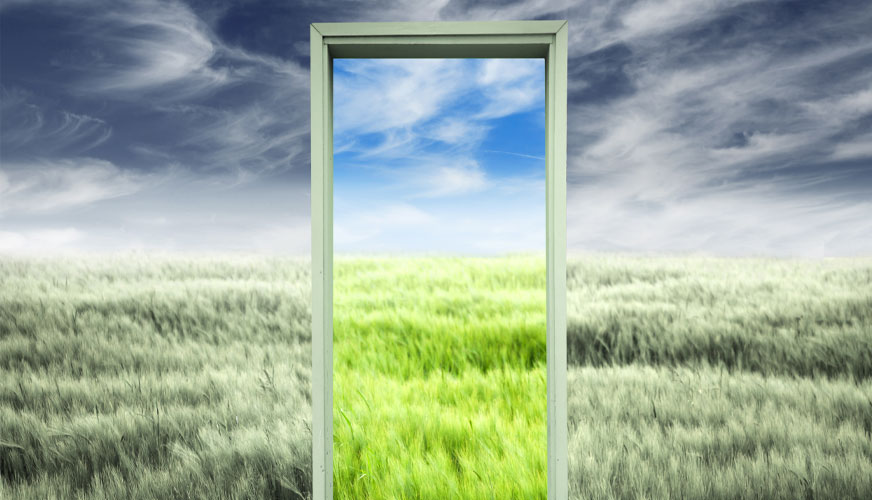 Self-Care: Practicing mindfulness as a routine is a self-care in itself.
Accounting: Mindfulness makes us reflect on our own thinking, actions, and the current moment.
Body Talk: Mindfulness brings awareness of the psychosomatic conditions that involve both the body and the mind.
Observe and Question: Mindfulness practice gives you the power to pause and reflect on what needs to be done.
Listening to the Inner Voice: Mindfulness meditation eliminates this critical voice and makes you focus on what your inner voice is saying.
Transference:You are self-aware and use the positive experiences in life.
Acknowledging the Presence of Others: Mindfulness makes you aware of your transactions with others.
Attach and Detach:Mindfulness makes you aware of the experience, learn the lesson, and detach from the people and elements of that demotivating experience without draining your emotional energy.
Intimacy:Mindfulness sessions are beneficial to develop that closeness and familiarity with self while paying attention to the way you deal with your close relationships.
Exercise and Diet Regime:You become mindful towards what you eat, and how you exercise as well as pay attention to your mental strength. Read more about the benefits of mindfulness in this blog .
Best Mindfulness Courses in India
Matrrix is proud to announce the first of its kind mindfulness courses that are approved by the Iinner Universe Education Foundation. Our center for mindfulness offers the best accredited mindfulness training programs designed to empower you with the right approaches to begin your own practice. The Mindfulness Certification not only teaches you ways to practise mindfulness, but is a comprehensive researched course designed to impart this knowledge to others. Join our mindfulness certification course if you have a desire to inspire, empower, and transform - a vision aligned with our core values.
This Mindfulness Practitioner® certification program is a step-by-step guide for those looking to make mindfulness a way of life and wanting to reap the rich benefits of inculcating a positive outlook.
Ready to embrace mindfulness? We have a perfect Mindfulness Retreat that is aimed to refresh your mind, body, and spirit. The retreat is not only a means to relax yourself, you also learn important techniques to use for your daily practice. So, you carry on the concepts of mindfulness even after the retreat.
Read more about our Mindfulness Retreat. Bookings open!
Download our Mindfulness Practitioner® App to delve into the world of mindfulness. You get access to powerful mindfulness meditation sessions curated by Dr. Paras. All proceeds for the App are directed towards Iinner Universe Education Foundation , a certification body that runs Tava-Mitram (self-help and not-for-profit group).
Write to [email protected] for details.